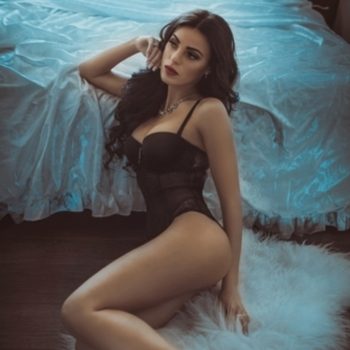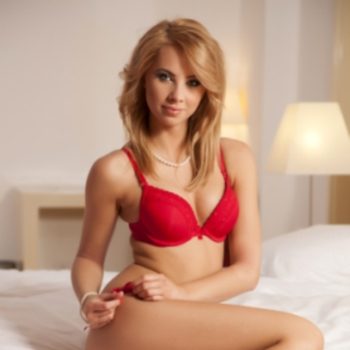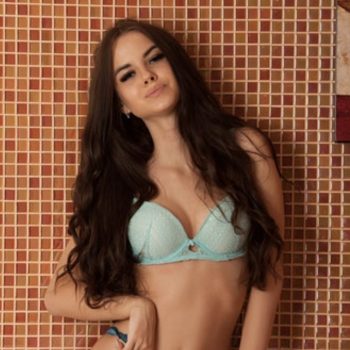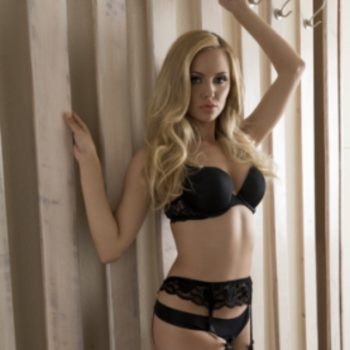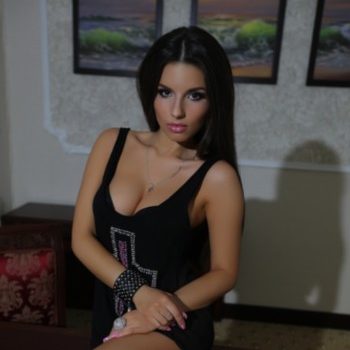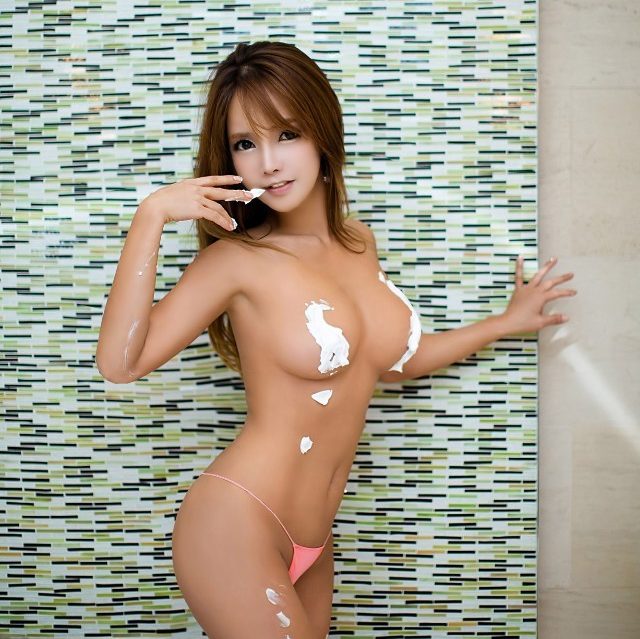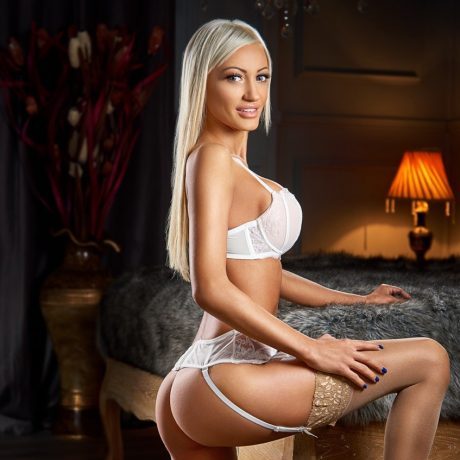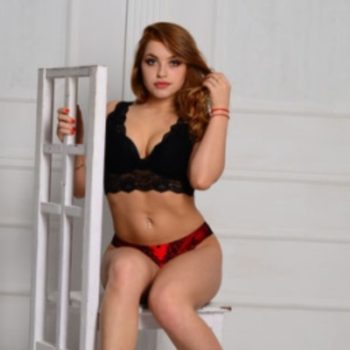 This was the second time I had seen Elie, I remembered her at the time I booked, almost exactly a year ago and I still thought about her. She was so sincere and sweet. She is at the top of an already top notch service.I had a great and very memorable time. I want Elie to come back to Vegas so I can spend more time with her.

Elie
Fun and beautiful! She reminds me of the Café girls I used to see in France. She's full of charm and allure. She's very responsive and a wonderful kisser. Maybe it's the spanish accent but it's a real turn on when she talks and responds to you, very hot. She's unique because no other CG can talk dirty in a French accent. Oui!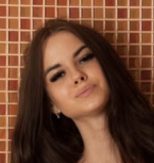 Jessi
Wonderful!! I miss her beauty already. She is one of my favorites and I can't wait to see her again. I am going to have google translate ready next time because she is very fun to talk with but I could tell she was not understanding some things due to language barrier. Her eyes and smile lit up the room when we were talking though.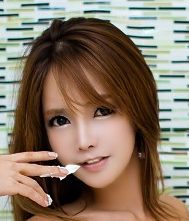 Yuen